Let customers speak for us
---
Customized Stall Plates
Our artists will handcraft your customized stall plate. These are great for your horse stalls or to be used as decoration around the farm and house. Great for gifts!
Order Today!
---
When you place an order our artists will get to work crafting a stall plate that you and your horse will cherish forever. These personalized works of art will help your horse's stall feel a little bit more like home. They are crafted out of American-made pony shoes and left unsealed so they can let their personality show through as they patina.
Don't settle for another boring stall plate. Go ahead and click the button below and let our team create something that will stand out and showcase the special connection you share with your horse.
---
Horseshoe Art That Stands Out
Our artists can customize our art to spell anything you could possibly want - including multiple words. Click the button below to order a custom piece of art that will grab attention in any room (or barn stall) you place it!
Order Today
---
Our team of artist uses locally forged, American-made pony and horseshoes to craft our horseshoe art. We use pony shoes most of the time because we feel that they create a more aesthetically pleasing end project than full sized horse shoes.
All of our pieces are welded together and left un-finished. That way you can either cover them in clear coat, paint, or just let them rust naturally where they hang. That way the art piece truly becomes one of a kind and is always in a state of change.
Any of our products make great additions to any space whether you are buying them as a gift for someone else or you are just treating yourself!
When you buy from us not only are you buying a beautiful piece of Americana but you are also supporting a small, American-based company and the artists we employ.
---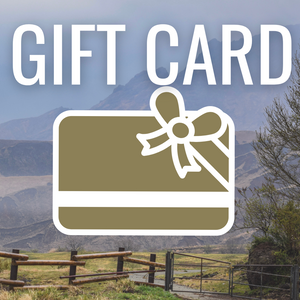 Gift Card To Horseshoenames.com